Google Pysche: 'Facebook Is/Used to Be/Should Be ...'
Great moments in Autocomplete, courtesy of Google search and collective consciousness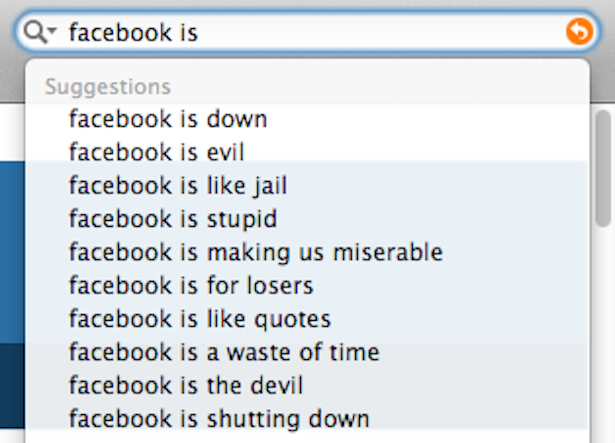 Poor Facebook. If Google's any guide, the social network has a PR problem of web-wide proportions.
Except, of course, there's very little that's poor about Facebook. Today, the site that started in a dorm room and is now pretty much everywhere is expected to file for an IPO that will value the company at between $75 billion and $100 billion.
How far TheFacebook has come -- and how far it still has to go.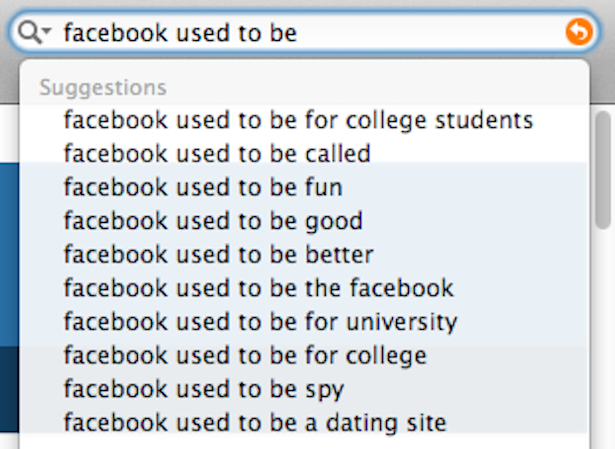 And: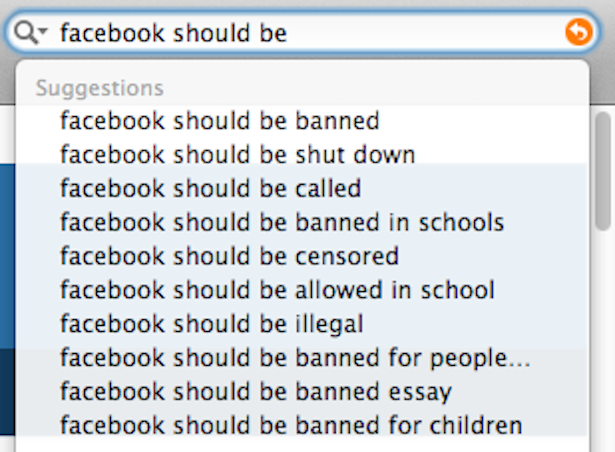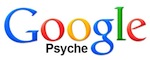 Google Psyche is an exploration of the stories that the world's Internet searches tell. The company's autocomplete algorithm predicts the word a random web searcher is most likely to type next, providing a statistical probe for our collective consciousness.