Google Psyche: 'Groundhog ...'
Great moments in Autocomplete, courtesy of Google search and collective consciousness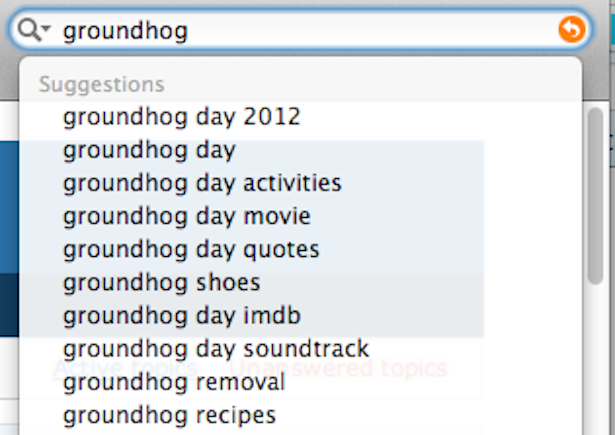 Punxsutawney Phil did, indeed, see his shadow this morning. Which means, scientifically, that we'll have six more weeks of winter.
Type "groundhog" into Google, though, and you'll get autocomplete results about not just today's holiday, or the movie that takes its name, or the ecological doings of the whistle-pig. You'll also get advice about syllabus-writing, and music-purchasing, and pest-controlling, and footwear-selecting -- and, if you're so inclined, wild game-eating. The categories we've used to organize the world -- food, fashion, filmography, as specific and separate segments of knowledge -- blend together, permissively and serendipitously. To the extent that a wondering about winter weather or woodchuck biology or vaguely Kierkegaardian comedy can lead you to discover that groundhog, apparently, tastes like chicken.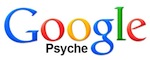 Google Psyche is an exploration of the stories that the world's Internet searches tell. The company's autocomplete algorithm predicts the word a random web searcher is most likely to type next, providing a statistical probe for our collective consciousness.