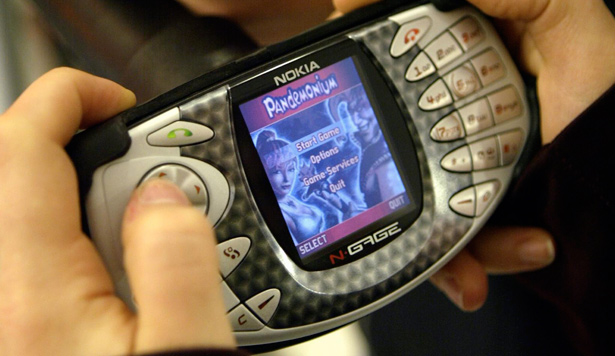 There are certain topics on which you could argue Finland leads the world: furniture design, large-hill ski jumping, reindeer cuisine, and, because it is the home of Nokia, mobile culture. So, it's of more than passing interest that a Finnish mobile analytics company says that text messaging volume in that country has stopped growing and has begun to contract. Forbes' Tero Kuittenen explains:
Customers of Finland's dominant mobile carrier, Sonera, sent 8.5 Million text messages during the Christmas Eve of 2011. This is a surprisingly steep tumble from the 10.9 Million text messages sent during the Christmas Eve of 2010. The more youth-oriented operator called DNA witnessed a decline to 5.6 Million text messages from 5.9 Million text messages. Christmas Eve text messages traditionally form the biggest or second biggest SMS day of the year in many markets (eclipsed by New Year in some regions). 

The drops probably don't portend a collapse in mobile communication. Rather, as the New York Times' Brian X. Chen suggests, people are using mobile apps (Facebook, Twitter, etc) that use their phones' Internet connections rather than the telecom carriers' native SMS networks.
Here in the United States, text message volume growth is slowing, but it hasn't stopped yet. When it does, I suspect actual phone users will hardly notice as their needs will be ably served by other services. The telecom carriers, however, might be worried because they've been able to get away with charging 100,000 times more on a per-bit basis for texts than for standard data.
Image: The Rubenesque Nokia N-Gage from 2003.