Google Is Offering Free Wi-Fi in India—But Only to Access Its Own Sites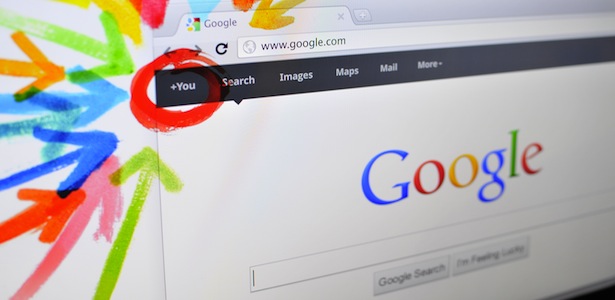 O-Zone Networks and Google will soon be offering free Wi-Fi to users in India. The catch (and it's a big one): While the service will allow users unlimited usage of Google+, as well as 10 minutes of free access to YouTube each week, all other websites -- which is to say, all non-Google websites -- can be accessed only by paying for minutes through O-Zone.
This is kind of like getting free Wi-Fi at the airport (oh!) and then realizing you're only able to browse the airport's own website (oh).
From the user perspective, hey, free is free. Access to a little Internet is better than access to no Internet. Still, though, this seems an especially blatant play on Google's part to promote its own services at the expense of the open web. Particularly this week, as the company faces (another) potential FTC complaint for the maybe-monopolistic scope of its Search, plus Your World feature. It's not that Google shouldn't be promoting its own services -- Google Inc., after all -- but it's hard not to see this as another entry in the unfolding drama that is Google, Divided Against Itself.
As Alexis pointed out earlier this week, Google is increasingly trying to be two different things: a search engine, whose mission is to make the world's information "universally accessible," and a social network, whose mission is to make information inaccessible, or at least accessible only to a highly limited number of people. Google's success so far has been built on a kind of strategic selfishness that has managed, pretty remarkably, to marry altruism with self-interest; by doing good, Google has done well. Really, really well. Little moves like its gift horse to India, however, suggest that the balance might be tipping toward something more traditionally corporate. Google's free Wi-Fi offer is a three-month pilot project at this point, but the company's in talks with O-Zone to make the access partnership an ongoing arrangement. The "Inc." is a powerful thing.
Image: AHMAD FAIZAL YAHYA/Shutterstock.