Finally, a Useful Twitter Bot: It Corrects People Who Write 'Sneak Peak'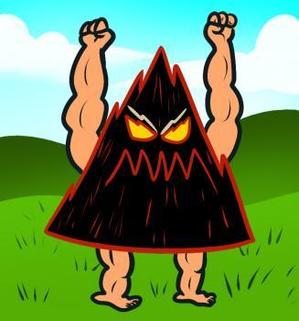 We've all done it. Your fingers are a-flying and next thing you know, you've written 'sneak peak' when you meant to write, 'sneak peek.' Now, if you make that mistake on Twitter,
@StealthMountain
will correct you. The account is a bot that searches for this single incorrect phrase and sends users a message that says, "I think you mean 'sneak peek.'" That's it. It does nothing else. Well, technically, someone also
favorites the enraged responses
of the people who have been so corrected.
Since the account went live in late November, it's alerted more than 8,000 people that he or she had a homophonic mixup.
Via Laughing Squid