The Perfect Photo Prints for the iPhoneography Lover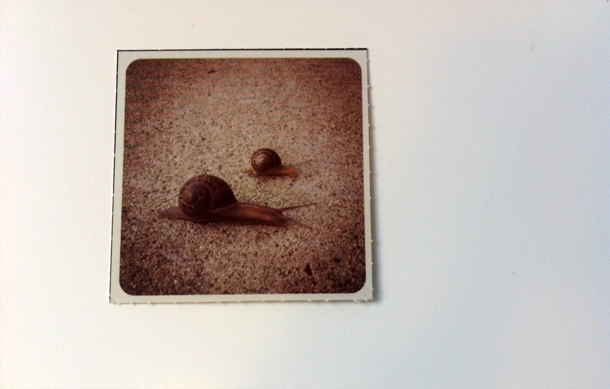 From your gadget-obsessed sister (who lives for her iPad) to your garden-obsessed uncle (who thinks apple is a fruit)
A special report
For all the talk of technology platforms, I tend to find a service that I like and stick with it, rarely branching out to apps built on top of it. (Twitter is my exception that proves the rule.)

But Instagram is different. The popular photo sharing service for the iPhone is so stripped down to its core functionality that you need other apps to extend what it can do for you. Most particularly, I love a sweet service called Postagram that transforms your Instagrams into postcards for 99 cents. Postagram connects the digital and physical realms seamlessly, letting you send yourself postcards of your vacation from your vacation. You reach your hand into the Internet from your phone and pull out this real paper good. It's bizarre and fun in the best way.

The print quality is good and the photo itself comes with perforated edges, so you can pop it out of the postcard easily. The one you see at the top of this post is a favorite of ours that sits on our fridge.

And, vis a vis this gift guide, you can send someone a Postagram this minute, like right now! They won't get it before Christmas, but you can mysteriously send them the image you're sending them with the caption, "Watch out for this!"