The Perfect Camera for the Early Adopter Who Already Has a DSLR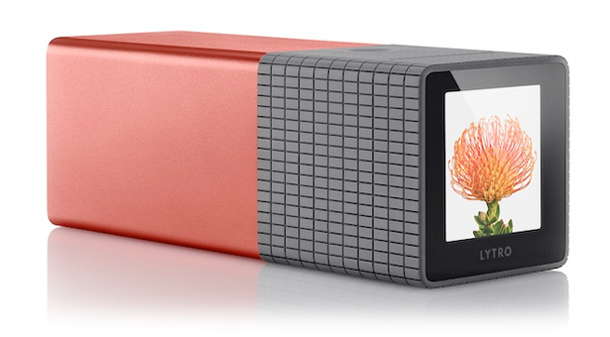 From your gadget-obsessed sister (who lives for her iPad) to your garden-obsessed uncle (who thinks apple is a fruit)
A special report
Camera nuts come in many different varieties. Some find a camera they love and stick with it, upgrading by buying different lenses or filters or software. Others have a backpack full of cameras that they use for different occasions: this one for video, that one for action shots, that other one for portraits. Some pros even carry a couple of cameras at a time. Maybe a Canon 5D for the main work and a Canon G10 just in case.
If you know someone in the latter category, who likes having the right camera for every occasion, we have a (relatively expensive) recommendation for you: go get them the new $399 Lytro camera. Its big selling point is that you simply shoot, then focus after the fact. The technology is fascinating and it is exclusive (at this point) to the Lytro.

The Lytro isn't perfect yet. The photos it produces are tiny (we're talking 1 megapixel) and there are some missing features and bugs to contend with in the much-lauded software. The good news is that because the Lytro relies so heavily on software, upgrades won't require that you buy a whole new camera. Like iOS, your device will get better without you doing anything.

But let's be honest here: if you've got $399 to drop on a secondary camera for someone who is not yourself, you are buying it because it offers something new and something unique. We don't really know what people are going to do with these art factories, but wouldn't you just love to be the person who gave the Lytro to the photographer who defined the new tech-enabled genre?