The Massive AT&T Lobbying Machine That Couldn't
AT&T outspent Sprint by about $13 million in lobbying to push its purchase of T-Mobile, but it still lost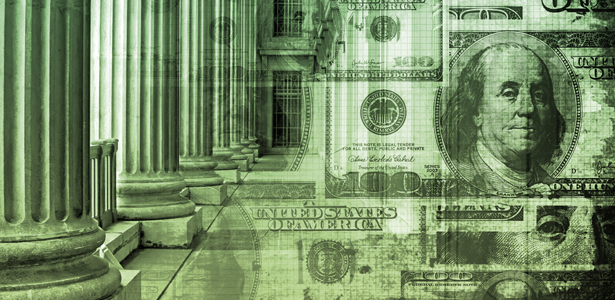 AT&T's bid to buy T-Mobile officially came to an end Monday, when the company announced it could not overcome the government's opposition to the merger.
It's not for lack of trying. AT&T poured almost $16 million into lobbying efforts and about $2 million in campaign contributions to try to sway regulators, Politico reports.
AT&T far outspent Sprint, the merger's largest opponent. Sprint is a much smaller company than AT&T, with a market capitalization of just under $7 billion compared with AT&T's $172 billion. It shelled out $3 million on lobbying, and, Politico reports, "A similar gulf separated the companies' donations to federal and state political office holders."
It's a story that stands in contravention of the way Washington is presumed to work: The bigger guns did not win out. In recent months, both the Department of Justice and the Federal Communications Commission moved to stop the deal. It's unusual for a deal this big to fall apart, but apparently the Obama administration was convinced that the anti-competitive effects were both real and significant, and no amount of money (well, not this amount of money, at least) could change its mind.
Image: kentoh/Shutterstock.