What's Wrong With #FirstWorldProblems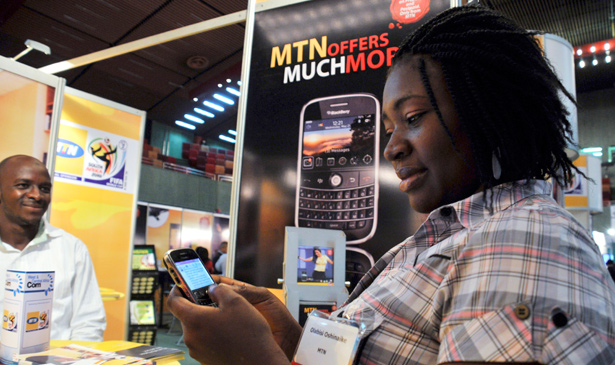 If you use Twitter, you are no doubt familiar with the hashtag, #firstworldproblems. It's used to convey a sense of ironic perspective as in "Ever since getting my iPhone 4S, I keep trying to talk to my iPad. #firstworldproblems." The hashtag says, "Your/my problem may be annoying, but there are much worse things happening in the world."
Phrased this way, I should like it.  It builds a useful sense that one's problems are not the only significant things in the world. I've probably even used it, and I've certainly thought it. But, for inchoate reasons, I have come to dislike it when people tweet #firstworldproblems. I could not identify what irked me about it, but there was something.
Then I ran across novelist Teju Cole's analysis of #firstworldproblems. It strikes me as a significant and nuanced critique. Here's what he had to say, strung together from 11 tweets.
I don't like this expression "First World problems." It is false and it is condescending. Yes, Nigerians struggle with floods or infant mortality. But these same Nigerians also deal with mundane and seemingly luxurious hassles. Connectivity issues on your BlackBerry, cost of car repair, how to sync your iPad, what brand of noodles to buy: Third World problems. All the silly stuff of life doesn't disappear just because you're black and live in a poorer country. People in the richer nations need a more robust sense of the lives being lived in the darker nations. Here's a First World problem: the inability to see that others are as fully complex and as keen on technology and pleasure as you are.

One event that illustrated the gap between the Africa of conjecture and the real Africa was the BlackBerry outage of a few weeks ago. Who would have thought Research In Motion's technical issues would cause so much annoyance and inconvenience in a place like Lagos? But of course it did, because people don't wake up with "poor African" pasted on their foreheads. They live as citizens of the modern world. None of this is to deny the existence of social stratification and elite structures here. There are lifestyles of the rich and famous, sure. But the interesting thing about modern technology is how socially mobile it is--quite literally. Everyone in Lagos has a phone.

There's a lot to chew over in there. Cole's perspective as someone who has moved between the US and Nigeria (he now splits time between Brooklyn and Lagos) lets him demonstrate where people in both places connect. Even if that point of connection is not between the depths of their souls, but the phones in their hands.
If you like the way Cole thinks, check out his book Open City, which I bought yesterday and am working through. The first 50 pages are deep, serious, and smart.


Image: A delegate at a Nigerian mobile communications trade show, which I'm sure was as stultifying as similar ones in Reno. Reuters.