55% of Kids Don't Post Some Things Because They Don't Want to Look Bad in the Future
Pew research shows (again) that kids still care about privacy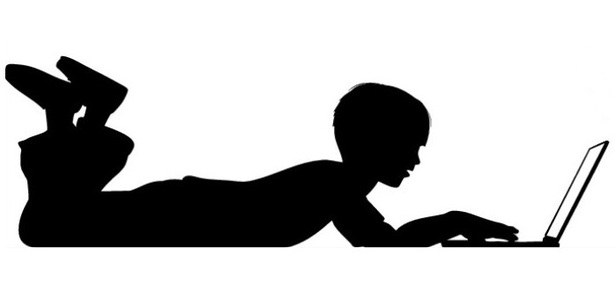 In our continuing series, Kids Are Not As Dumb About the Online World As You Assume, Pew Research finds that a majority of young adults have not posted something online because they thought it might negatively impact their future. This reflects the sophistication that young users bring to social media. While some youth may overshare online, the mass of kids are thinking about what they're doing. Which you'd expect because almost no one is more sensitive to social webs than kids under the age of 18.
Pew's researchers explain:
[T]he privacy-protecting behaviors of youth are complex, and involve a combination of application choice, profile settings, selective friending, and message control. Contrary to the public perception that teens and young adults simply "don't care" about their privacy online, there is growing evidence that younger users' privacy aspirations are not radically different from the views held by older adults.
Among 17-year-olds, a full 67 percent of the sample said they refrained from posting things online. Check out the metadata management by this middle school girl Pew quoted:
Like I tell all my friends who like take pictures, like, I'm like, you can't tag me in that. You can't tag anybody who's not on Facebook.
I'll also note that it benefits only social media companies to continue perpetuating the myth that kids these days have no desire for privacy. Kids and adults may differ in what they think is appropriate to put online or what they'd like to keep private, but privacy -- as a conceptual framework -- is baked into both groups.
Image: Michael D Brown/Shutterstock.