Who Cares About JetPacks? Whatever Happened to the 30-Hour Work Week?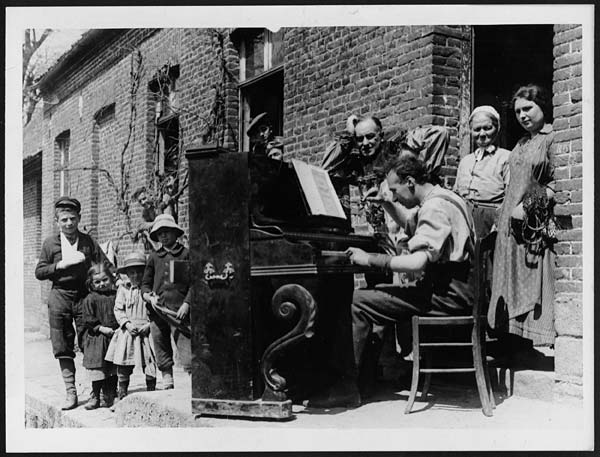 It's startling to read books about technology from the early to middle 20th century while working a twelve-hour day. Because of all the things that might have surprised the futurists of the mid-century, what Mother Jones calls The Great Speedup might have been atop the list. Technological optimists sold the world on automation by telling people it would create unimaginable amounts of leisure for them. The big question for the workers of the 21st-century would be how to spend their copious amounts of free time.
Take this passage from Human Robots in Myth and Science (1966) by University of Manchester professor, Jared Cohen.
What meaning will his occupation bear for the worker? Will it elicit his talents and energies? How will he devote his free time after a four- or five-hour stint of labour? Moreover, what, indeed, will be the significance for him of his leisure? Even if industry of the future could be purged of its monotony and meaninglessness and infused with some of the spontaneity of play, there will remain abundant scope for recreation by immersion in the imaginative life, in art, drama, dance, and a hundred other ways of transcending the constraints of daily life.

Let us assume that the working week, well before the end of the century, will not be more than thirty hours. What will people actually do in their free time?

Thirty hours, eh? Seems like most salaried types I know hit that every three days.
People like Cohen weren't nuts, though. The United States Senate passed a bill to mandate a 30-hour work week in 1933, only to have it run aground in the House without support from President Roosevelt.
But perhaps some people were more on the mark. A RAND report, as paraphrased in the book Your Flying Car Awaits, foretold a future in which "just 2 percent of the population would be needed to produce everything society needed, and only 'elites' would be able to find gainful employment."