The Importance of Social Networks to Start-Up Economies
As our metropolitan areas grow larger, the synapses that connect them -- highly networked people -- become more and more essential to economic growth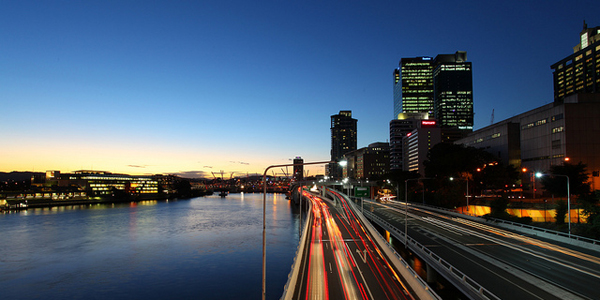 For centuries, geography was crucial for economic success. Agricultural societies fared better in temperate climates and near water sources; cities grew up along trade routes or near natural resources. But the most important resource for a city today is its skilled people--and the most critical skills they have are social.    
Social skills (or social intelligence) is not the same thing as sociability. Persuasion, perceptiveness, group management skills, and empathy are all abilities necessary for successful leaders, and those who possess such skills tend to have significantly higher salaries. As local economies grow and become more complex, people who can juggle disparate information and help others work together become increasingly important. Just as a developing brain needs more synapses, developing cities need more people to be good at forming connections. These people are the entrepreneurs that launch new ventures--and the executives that build them into major companies. 
I elaborated on the story in the October issue of
The Atlantic
magazine:
Jobs requiring physical skill cluster in small and medium-size metro areas--industrial centers where land for factories is relatively inexpensive. Jobs featuring analytic skill are sparse in these places, and heavily concentrated in larger metro areas--indicating the rising benefits of having high numbers of well-educated, highly intelligent people working close together. And jobs requiring the highest level of social skill are the most concentrated in the very largest metro areas--where, combined with the high prevalence of analytic skill, they underpin faster rates of innovation and growth.
Read the full story
here
.