Startup South: Road Trip Diary, Day 0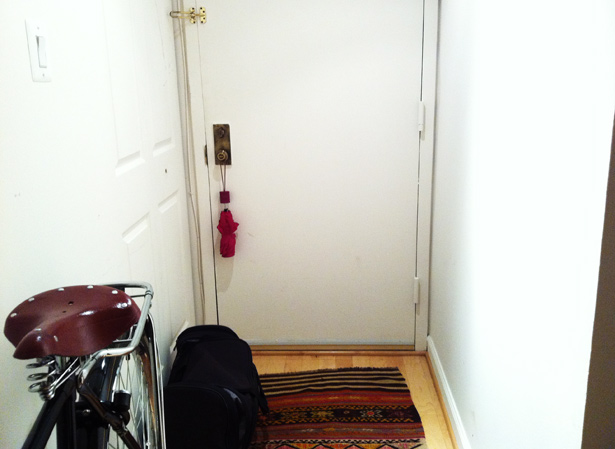 WASHINGTON -- Our bags are packed and we're charging our gadgets. Sarah and I are hitting the road early tomorrow, aiming to hit Richmond, Virginia, our first stop, by noon. We spent the day doing errands in preparation for the trip: picking up the car, buying a charger we can juice our computers with through the cigarette lighter slot, and researching the towns we're visiting. We have the feeling of static anxiety that comes with knowing that there is nothing you can to prevent all hell from breaking loose in the near future. Over the next eight days, we're going to drive more than 1,500 miles, meet two hundred companies, write 30 posts, visit a dozen cities, and eat as many fried and barbequed items as we can. We've been overwhelmed by the interest in our trip, and now feel we probably needed twice as many days to do the places we're visiting justice.
One thing I've already noticed -- and that we'll certainly explore -- is that you don't tend to find one kind of creative endeavor (i.e. tech startups) without a bunch of other cool stuff around. Where you find startups, you'll also find good music and good food, artists and designers. Our colleague Richard Florida does a thorough job quantifying what creative areas look like, but I swear you could create a startup index based on local dives and diners alone. The latter are even *leading* indicators you might say, as they tend to indicate the presence of the kind of creative people who tend to start technology businesses before they even do so.
Another thing we'll be on the lookout for is how startups outside the major venture capital regions solve the funding problem. We've heard some good stories already about how local economies do it, and we'll bring the solutions they've found to you.
OK, time to go finish packing. We'll see you tomorrow.