Startup South: Richmond Introduction
Richmond is blossoming into a tech hub thanks to a great research university, a big creative agency, and cheap, beautiful real estate.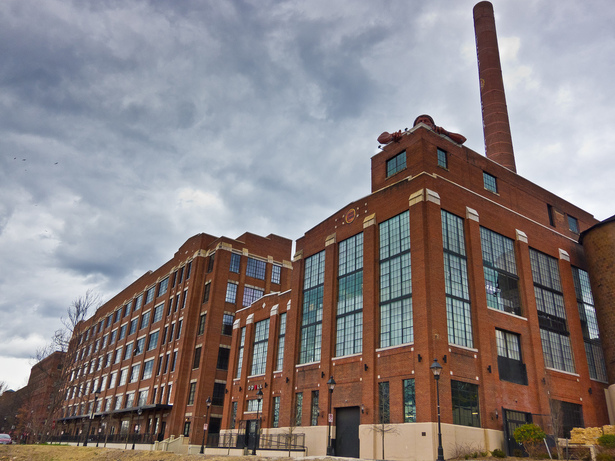 Richmond used to be a powerful node in the global cigarette trade. Huge brick buildings down by the James River were the center of American tobacco manufacturing for decades. By 1916, a quarter of the cigarettes produced in the country were made right in Richmond. As a southern factory town, the city's long had some innovators. Richmond claims to be where the cigarette-rolling machine was invented and it was certainly home to America's first electric trolley line, courtesy of one pioneering electrician, Frank Sprague.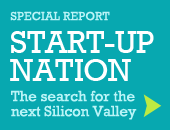 In the 1980s, the tobacco companies abandoned Tobacco Row. They have morphed into the kind of industrial loft spaces that yuppies love (and others love to hate). In the area near Shockoe Valley and the Row itself, the cobblestone streets and farmer's markets would warm any hardened San Franciscan's heart. This place has charm.
In hearing from dozens of Richmond startups, two institutions stick out as important nodes in the local innovation system. The first is Virginia Commonwealth University. As Richard Florida pointed out, a good university is monumentally important for pumping out skilled people whom startups can hire. In Richmond, VCU is that talent factory.
The second big success factor for RVA (as the locals call it) is The Martin Agency, an award-winning advertising firm that's drawn hundreds and hundreds of creatives to the town. Many of them stay with the company, but other wants new challenges or a different kind of life. Some choose to stick around and build new businesses with the locals.

One can see why. Richmond's quality of life is high. The weather is warm. Housing prices, relative to SF or NY, are low, and the stock of homes is beautiful. The median price of a home is a bit over $150,000; compare that to San Francisco, where an average house will set you back more than $670,00. Locally, there is easy access to the wilds of Virginia. And if you get bored, the Washington-Boston corridor is almost too close.
When The Martin Agency came to town in the 1960s, Richmond was considered a backwater in the advertising world. "People do not come to Richmond, VA for the restaurants," the agency's president Mike Hughes likes to say. It's his reminder for employees that they need to give clients extraspecial service if TMA was going to compete with the big boys on Madison Avenue. Even five years ago, when the advertising site I Have An Idea visited the agency, it called them "the great agency in the middle of nowhere."
Now, though, Richmond has its fair share of creative class amenities. If you want to get a taste of them, head to Cary St and 12th, then walk south. There is a swath of great urban stuff (you know, little bookstores, etc) for 10 or 12 blocks. If I were to draw my own map of Richmond's startup scene, it would have to include the Urban Farmhouse Market & Cafe. It just seems like the natural place to have a quick meeting or sit down with some serious work. It has big beautiful tables and huge windows that spend much of their time open. And not only that, it sits within a stones throw of the Martin Agency.
When we hit town, we'll actually be visiting the area across the river, in old Manchester, a formerly independent town that now has a thriving arts and culture scene along Hull Street. The Plant Zero Art Space provides an anchor for creative endeavors. Right around the corner sits the the Corrugated Box Building. It serves as a hub for tech businesses including a Tumblr office -- the only one outside New York -- and the company developing Tumblr's mobile offering, Mobelux. But we're also talking with people like Suzanne Davenport, a mother of five, who is bootstrapping a company to build a better project management tool. "I started SMART PROJEX here because I live here, my roots are here and my brilliant developer, who is completely invested in this project, is half the cost of a Silicon Valley developer," Davenport told us.

We'll have more from the ground starting tomorrow afternoon. So stay tuned for posts, photos, and video from RVA as soon as we hit the streets.
Update. See stories from Richmond:
Image: flickr/ehpien