Profile: We&Co, the Gratitude App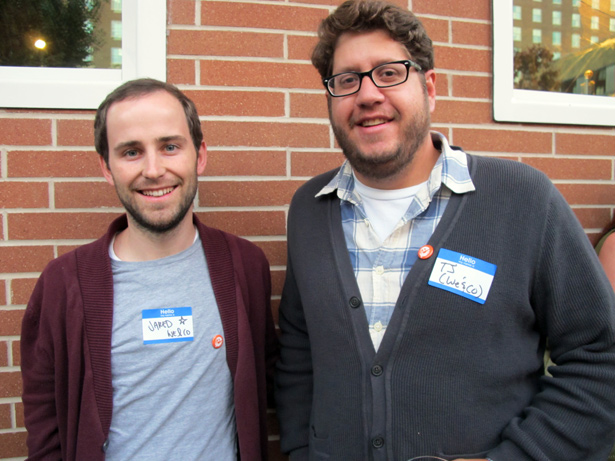 ATLANTA -- Let me make a gross (though flattering) overgeneralization about the South: people here are gracious. Everyone says their thank yous. So, it was with considerable delight that I met the makers of
We&Co
, an app for people to thank service people at restaurants and beyond. Could this app have been built outside the South? Of course. But would anyone have thought to do it? I don't know.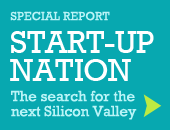 I really like this idea for a bunch of reasons. First, like the much-ballyhooed Oink, it gets past just rating buildings and more towards rating the actual experience of a place. Second, because servicepeople claim themselves through the app, it allows a great serviceperson who works for a faceless company to capture a little bit of the extra value they create for themselves. This is precisely how things should work. Third, the data they're generating is immensely valuable and almost impossible to discover other than through word of mouth. How awesome would it be to find a place to grab a great drink by looking at the area's bartenders rather than the area's bars? Fourth, there are a lot of companies trying to offer rewards for customers now. But they generally feel very corporate. We&Co would allow individual service people to provide rewards for their customers in a way that might feel nice and personal, rather than institutional and as forced as 'flair' at a fern bar. Fifth, the app's design is slick.
That's Jared Malan, one of the company's co-founders, and TJ Muehleman, the CTO, at the top of this post.