Profile: Evoca Sends Any Voice Recording to the Cloud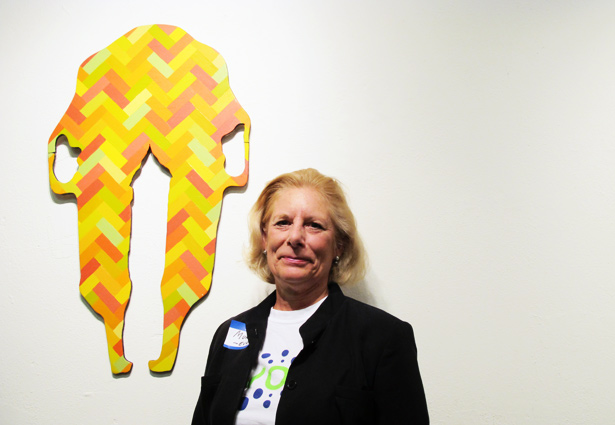 SAVANNAH -- When you're used to big-city connectivity, the spottiness of road bandwidth can drive a reporter nuts. There you are, barreling along on I-85, trying to upload some audio, and you realize you don't have access to a cellular data network. Or you do, then you don't, then you do, then you don't.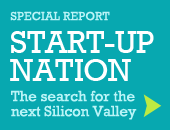 So, fresh off the often-rural drive through South Carolina from Durham to Savannah, I was open to Murel Sharpe's pitch for her company
Evoca
. The service sends any voice recording to the cloud. You dial a number, record your message, and Evoca stores an MP3 of the audio on the Internet. Evoca has lots of competitors (including two I've used, Audioboo and Soundcloud), but I really like the way they tie the all-over cellular voice networks into the Internet. They put the bandwidth burden on themselves, which is mighty useful when the pipe you've got is small.