Profile: Creating the 'World's Greatest Backpack'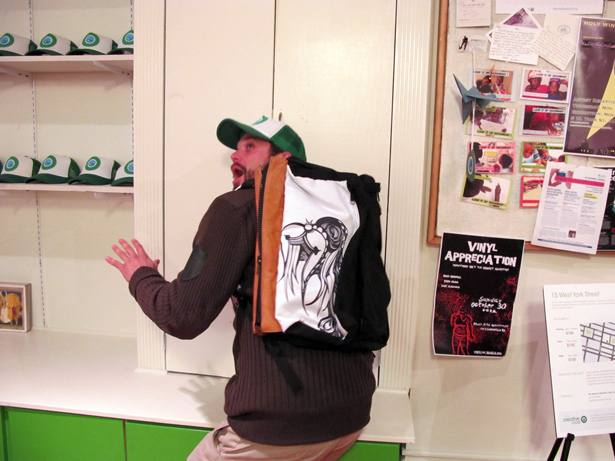 SAVANNAH -- "I didn't want to make a better backpack, I wanted to change the way people carry stuff," Jamie Bowerman, a Savannah College of Art and Design master's student tells me. He's a long-time tinkerer whose invented all kinds of crazy things, all of which failed, he said. When I asked him what his "awesomest failure" was, he didn't miss a beat. In glorious detail, he described a game system he designed for swimming pools.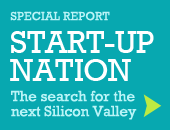 The backpack you see above, though, is not a failure. It is the result of a
successful Kickstarter fundraising drive
, and Bowerman promises it will be the "world's greatest backpack." It converts from backpack to messenger bag to bike saddle bag -- and it's being built with a modular design that lets you customize its pockets and look.