Picture of the Day: A Nebula With More Than 14,000 Stars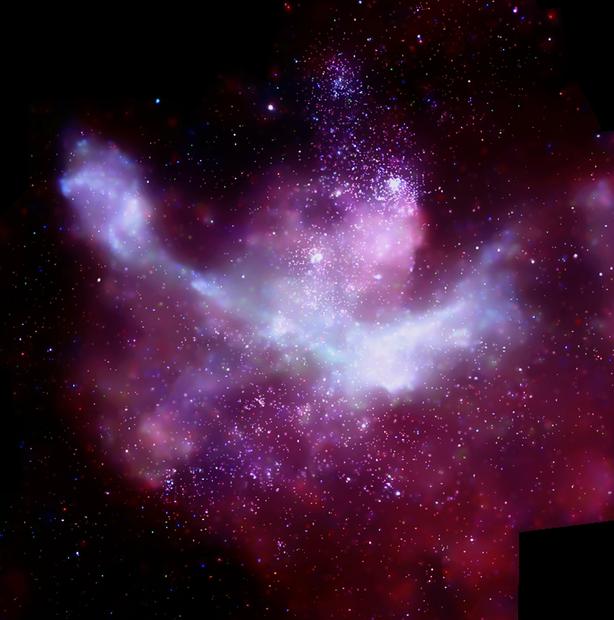 This star-forming region, known as the Carina Nebula, is located in our own galaxy, the Milky Way, some 7,500 light years from Earth. NASA's Chandra X-Ray Observatory, a satellite launched in 1999, has detected more than 14,000 stars in the nebula. Scientists believe that Carina may be experiencing increased supernova activity. Previously, researchers had found only one neutron star, the cores left behind after stars explode in supernovas, but now they think there may be as many as six.
Image: NASA/CXC/Penn State/L. Townsley et al.