Italian Wikipedia Shuts Down in Protest of Wiretap Act
The proposed law would impose hefty fines on bloggers who did not take down content that someone had requested be removed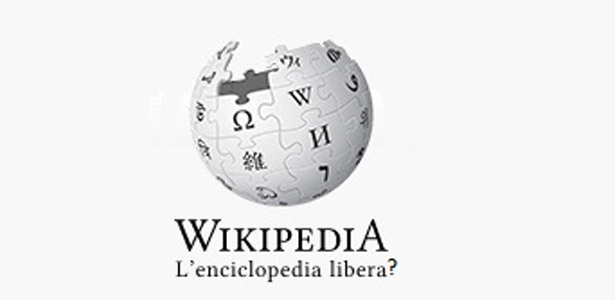 In a message posted on the homepage of its Italian edition, Wikipedia announced that it is temporarily hiding all of its Italian-edition pages in protest of a wiretapping act currently under consideration in the Italian parliament. The letter, signed by "Gli utenti di Wikipedia" ("the users of Wikipedia"), said:
Today, unfortunately, the very pillars on which Wikipedia has been built - neutrality, freedom, and verifiability of its contents - are likely to be heavily compromised by paragraph 29 of a law proposal, also known as "DDL intercettazioni" (Wiretapping Act).

This proposal, which the Italian Parliament is currently debating, provides, among other things, a requirement to all websites to publish, within 48 hours of the request and without any comment, a correction of any content that the applicant deems detrimental to his/her image.

Unfortunately, the law does not require an evaluation of the claim by an impartial third judge - the opinion of the person allegedly injured is all that is required, in order to impose such correction to any website.
The law, proposed by the administration of Italian Prime Minister Silvio Berlusconi, represents an effort to tamp down unflattering coverage of the storied Prime Minister. If the law passed, bloggers would be fined 12,000 euros for not taking down any protested content.
Italy's constitution includes pretty strong freedom of speech protections. Specifically Article 21, which reads in part:
(1) Everyone has the right to freely express thoughts in speech, writing, and by other communication.
(2) The press may not be controlled by authorization or submitted to censorship.

The Wikimedia Foundation has posted a note of support for the decision to temporarily suspend the site.


Image: Rebecca J. Rosen/Wikipedia.