Google's Andy Rubin Makes a Flawed Case Against Siri
His commonsense argument that we should use our phones to communicate with each other, not a virtual assistant, doesn't actually make any sense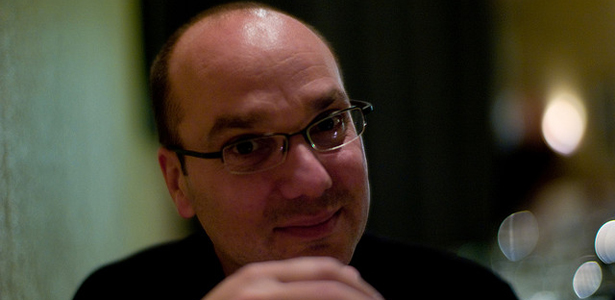 In an interview with AllThingsD's Ina Fried, Google's Andy Rubin made a two-line case against Siri, Apple's new voice-controlled 'virtual assistant' for the iPhone 4S. "Your phone is a tool for communicating," Rubin said. "You shouldn't be communicating with the phone; you should be communicating with somebody on the other side of the phone."
It's a good line, but I wonder, how much is a phone solely a tool for communicating anymore? Nerds love to point out that your phone now has more computing power than NASA did in 1969 and approaches a high-end desktop from a decade ago. The computer in your pocket is not just a tool for communicating; in fact, communication, per se, make up a small percentage of the ways that we use these things.
I'm not sure Google even believes Rubin's statement. After all, they've been touting what a big deal mobile search is becoming -- and how similar mobile searches are to desktop searches. That's not about communicating with people; it's about finding and organizing information, classic computer stuff.
It may well be that computers (or phones) are not very good as personal assistants at the moment. But I think using Siri is going to sneak up on people. They'll initially be disappointed that the phone is not HAL 9000, then they'll start using Siri to make reminders and appointments and phone calls to shave keystrokes out of daily lives. As futurist Jamais Cascio once wrote, "Changes rarely shock; more often, they startle or titillate, and very quickly get folded into the existing cultural momentum."
Image: Joi/Flickr.