A Quick Guide to Tracking #StartupSouth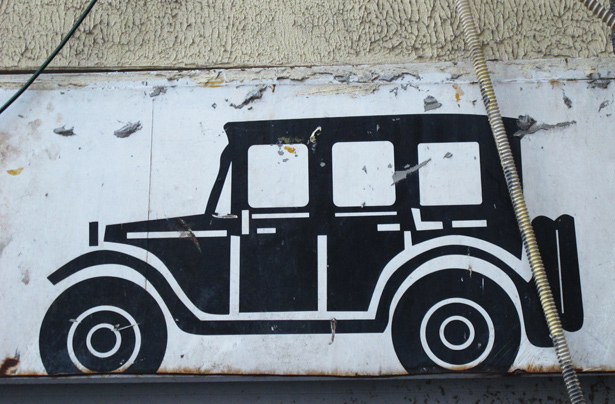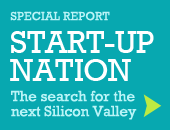 Tomorrow morning, Sarah Rich and I head out on a roadtrip through the south
in search of innovative startups
across the region. From Washington, we're heading first to Richmond, racing down to Savannah, then up to Chattanooga, over to Shreveport, and finishing up in New Orleans next weekend. We're going to be posting a lot from the road, and there are multiple ways to follow us. Here's how:
Wish us luck. We're really excited about the companies and innovation that we're hearing about. And, FYI, I intend to eat all the okra in the south.


Image: Alexis Madrigal.