The Legacy of Project Gutenberg Founder, Michael S. Hart
The number-one most downloaded e-text is the Kama Sutra, but the list of early uploads to the site reveals a lofty mission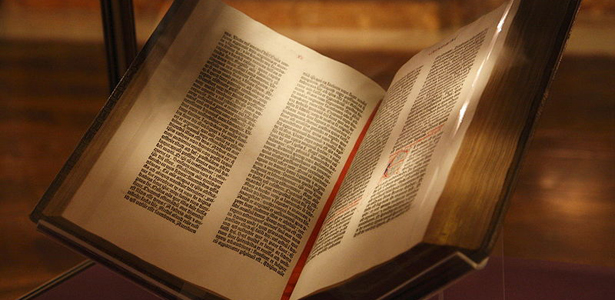 Michael S. Hart, the founder of
Project Gutenberg
and inventor of the e-book, passed away on Tuesday. His site today houses more than 37,000 digital texts, legally free for download to anyone living in the United States.
Hart began his effort in 1971 when he typed up a copy of the Declaration of Independence. It seems fitting that Thomas Jefferson's manifesto should have been the inspiration for Hart's brainchild; its ideals and spirit dovetail nicely with the Hart's own commitments to distributing books far and wide.
Hart's other early additions to the project further hint at the vision behind his site. After the Declaration of Independence, the next titles in the database were the Bill of Rights (note: added before the Constitution itself), John F. Kennedy's inaugural address (famous for the ask-not-what-your-country-can-do-for-you line), Lincoln's Gettysburg Address, and, sliding in at number five, the U.S. Constitution. Nine of the first 10 entries are civic documents important to American history. Number 10 is the King James Bible, which didn't appear until 1989, a decade after the first nine books. The first work of fiction entered to the database is Moby Dick at number 12.
In an obituary on the Project Gutenberg website, Hart is remembered for the depth of his commitment to literacy. But the early texts speak to a core civic hope that is related but distinct: that there is power in ideas and that by spreading them we could make this country better. Sure, the number-one most downloaded book on the site is, by a long shot, the Kama Sutra, with more than 25,000 downloads. But Michael S. Hart, and by association his project, were about something much bigger than that.
Image: Wikimedia Commons.