Picture of the Day: The Satellite Now Falling to Earth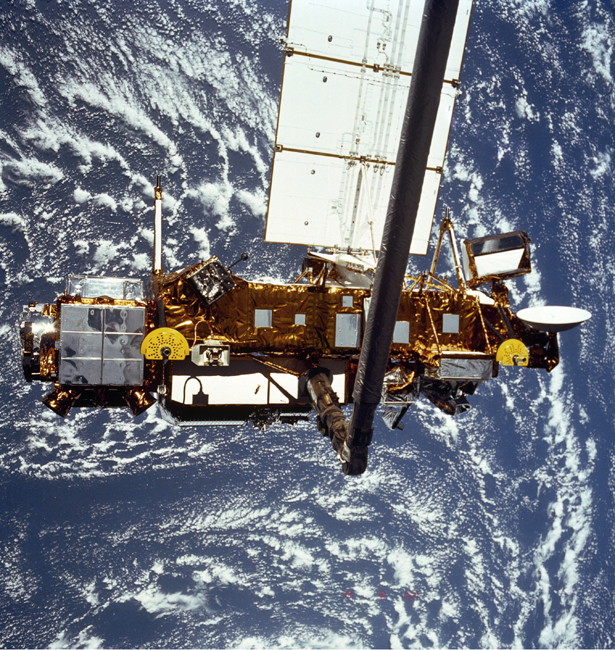 This photograph, taken during deployment in 1991, shows the Upper Atmosphere Research Satellite, the satellite that is expected to fall to Earth later today. In an announcement on Thursday, NASA said that the satellite was not likely to fall on North America, and the odds that it could hit anyone on Earth are though to be one-in-3,200.

Image: AP Photo/NASA.