House News: Back From Turkey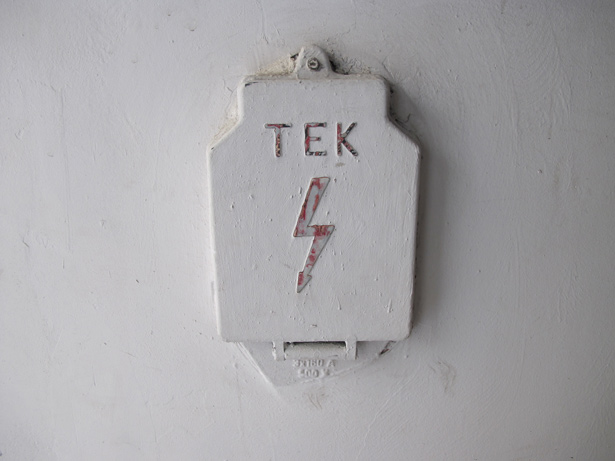 Today's my first day back in the saddle here at The Watergate after a 10 day vacation in Istanbul and the Aegean coast. I feel great and couldn't recommend Turkey more highly.
We had our fair share of travel-related technology failures, mostly charging iPhones and the iPad. And we had our fair share of successes, too, mostly using the Eye-Fi memory card in my camera to send photos to the iPad and then upload them to Picasa. That part went off without a hitch. It was something to be sitting in rural turkey uploading photos of Istanbul for our parents in the American West all without a (real) computer or even a single wire. Here's one of the photos, one that I particularly loved for obvious reasons.
In any case, it feels good to be back on The Atlantic Tek channel. I have one piece of house news that you should know. Nicholas Jackson, my partner in launching our revamped technology coverage here has moved up the ranks. He's now the editor of the Life channel here at The Atlantic. His intelligence, fearlessness, and work ethic made him a wonderful colleague. I'll miss him, but not that much because he'll still be sitting at a desk ten feet from mine. 
And never fear, Becca Rosen and I will continue bringing you tech news that isn't just company press releases and/or skirmishes between Silicon Valley egos. Soon, we'll add another writer to our ranks, too, so stay tuned.