Amazon vs. California: The Fight by the Numbers
Amazon is refusing to collect sales taxes in California. Instead, it has offered to create 7,000 jobs. It it being a fair negotiator or a bully?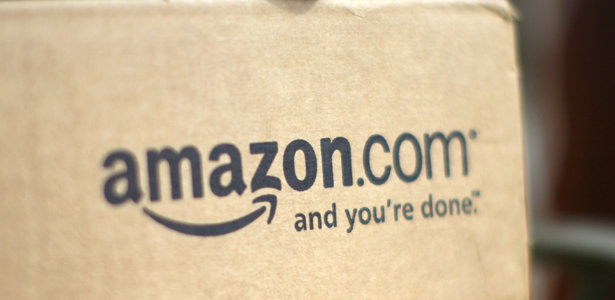 Did you just buy a new DVD on Amazon.com? If you live in California, you owe 7.5 percent sales tax on that purchase, and it's up to you to mail it in. That's because Amazon refuses to collect the tax from you directly, even though a law requiring it to do so has been in effect since July. It is instead mounting a referendum campaign to overturn the law. Angry lawmakers are now trying to pass an "urgency" measure that would end that effort.
A look at the numbers behind the fight:
Image: Reuters.