What Am I Going to Do With the HP Touchpad I Bought Last Night?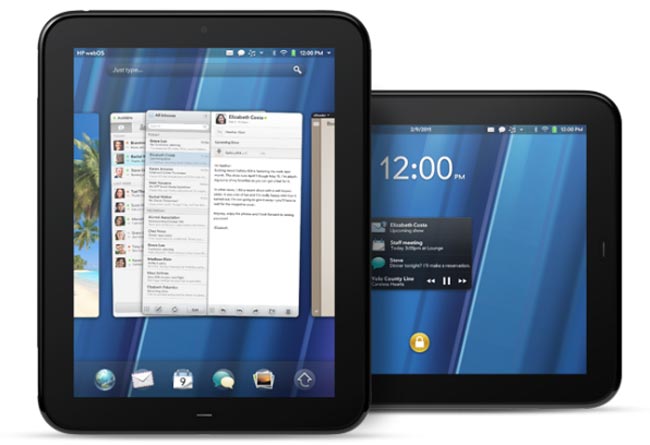 After many delays, my train pulled into Washington, DC's Union Station around 2am last night. And for that, I have many thanks for the good people of Amtrak. No, seriously. If it weren't for them, I wouldn't have been staring at my phone in the middle of night, when people started tweeting that Barnes and Noble had the HP Touchpad, the would-be iPad competitor, on sale for $100. Five minutes later, I'd purchased my plot in the doomed HP gadget ecosystem.
In the harsh light of the morning, the confirmation email from B&N no longer seemed like a sign of triumph. I feel more like I bought something dumb from As Seen on TV (Perfect MeatloafTM anyone). In other words, I am dealing with the existential consumer question, "What am I going to do with this thing I bought only because it seemed like a good deal?"
No, really, what am I going to do with this thing? As ZDNet notes, there is no app ecosystem. I mean, I know it can display Flash, so I can finally look at restaurant websites. And there's an Epicurious app, so maybe it'll act as an expensive cookbook. So, what else? Do I jailbreak it? Any other great ideas?

Update: Well, I checked the Barnes and Noble website and they appear to be unable to fulfill my order, despite not having emailed me that to say so. Further, they customer service number they provided for me to figure out what's going on would be best described as broken. So maybe I didn't actually buy one last night.

Which is too bad because @cebsilver on Twitter suggested an awesome use for the Touchpad: put Android on it, courtesy of some independent coders.