Texas Drought Is Generating Eye-Popping Statistics
Man, that drought down in Texas is getting bad. The new States of Change website is tracking climate impacts in individual states and they've pulled together some of the numbers from this year's nasty drought.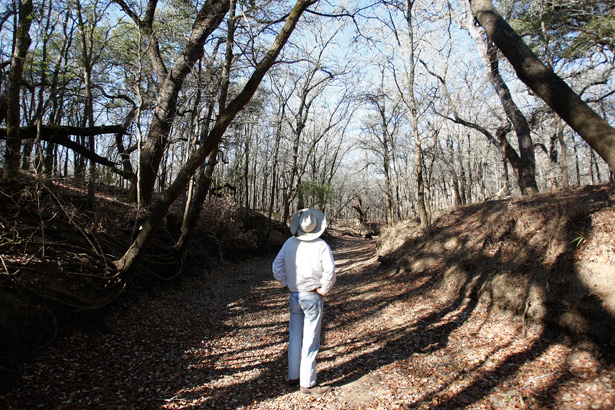 87.2: The average temperature for Texas this July.
6.53: Inches of precipitation by August 4th.
16.03: The historical average for inches of precipitation by August 4th.
99.93: Percentage of state currently in some amount of drought.
73.49: Percentage of the state that is in extreme drought.
38: Number of consecutive days this summer the temperature has risen above 100°F in Dallas-Ft. Worth
The bottom line is that this Texas drought is bad, very bad, and portends the era of extreme weather that climatologists expect is ahead of us.
Image: Reuters.