Save Growlery! The Social Networks Built of Old Words
How old words, more interesting now than they have ever been before, reveal latent social networks through Internet searches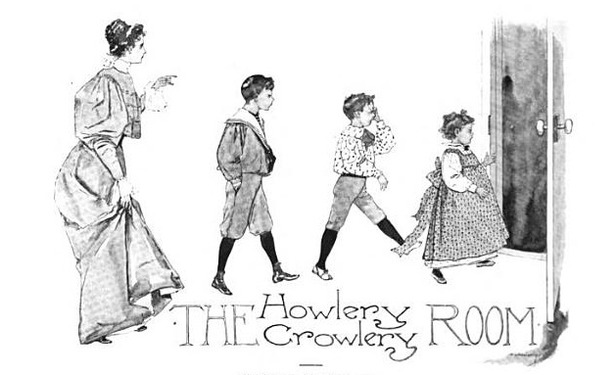 The OED pulled 'growlery' out of its concise edition, Becca Rosen reports for us today, for lack of space. This is a damn shame, obviously, as any word defined as a place in which to growl will never lose its usefulness. More broadly, it got me thinking about the how old words work these days.
So, growlery isn't in the concise OED any longer, but there is a Twitter feed (@TheGrowlery) and a website (http://thegrowlery.com/) and seemingly infinite references to Dickens' line from Bleak House, "This, you must know, is the growelry. When I am out of humour, I come and growl here." There's a livejournal called The Growelry (http://forthright.livejournal.com) of course and a Facebook group. There are thousands of references scattered across the Internet to this word and thousands more in the old books available on Google Books.
Old words are more interesting than they've ever been. Entering one into Google doesn't just yield you its definition and original context, but the community of people who've seen fit to dig up the same anachronism. Searching an old word reveals the social network of people who love growlery or weequashing or cosmocracy, which isn't a trivial connection, if you think about it. Of all the strange words in the English language, only some tiny percentage have ever heard the word growlery, let alone thought to use it in a public post on the Internet.
All words function as both carriers of meaning and social signals about who we are, but the more obscure the word, the more specific it becomes as a probe for finding your tribe. Old words are like radioactive tracers through the body of the web, tagging only weirdos like you. So maybe it's a good thing that growlery and brabble are coming out of the concise version of the dictionary. They won't die, they'll just become a better way of finding new Internet friends.