Picture of the Day: What the Moon Looks Like From Space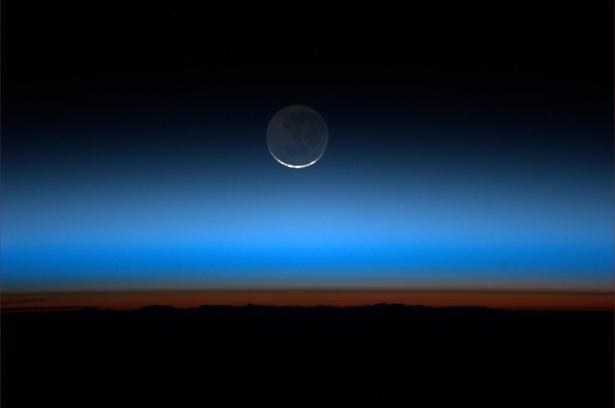 This photograph was captured by astronaut Ron Garan who, as part of Expedition 28, was aboard the International Space Station on Sunday, July 31, 2011. What you might not know is that the astronauts at the ISS have a view like this several times a day.
"We had simultaneous sunsets and moonsets," said Garan, according to NASA. "For Garan and the rest of the station crew, this extraordinary event is a daily occurrence. Since the station orbits the Earth every 90 minutes, each day the crew experiences this about 16 times a day," NASA added.

View more Pictures of the Day.