Picture of the Day: Daybreak at Mars's Gale Crater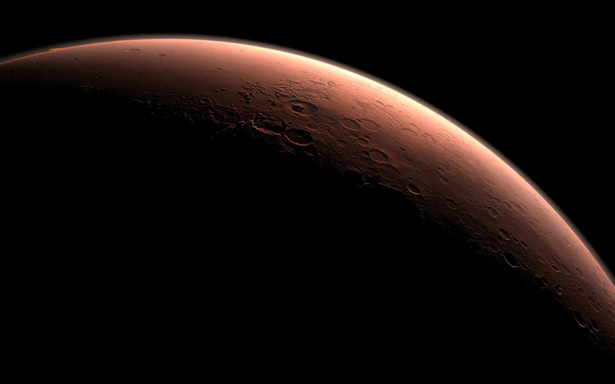 The crater with the mound inside of it, the crater near the center of this image, is Gale, the landing site that NASA selected for Curiosity, the Mars Science Laboratory. The team responsible for Curiosity hopes to place it there, on the northern portion, in August 2012. "Gale Crater is 96 miles in diameter and holds a layered mountain rising about 3 miles above the crater floor," according to NASA. "The intended landing site is at 4.5 degree south latitude, 137.4 degrees east longitude."
This image was computer generated using three-dimensional information provided by the Mars Orbiter Laser Altimeter, a part of NASA's Mars Global Surveyor orbiter. It depicts a slice of Mars as it is beginning to catch the morning light.

View more Pictures of the Day.