Dr. Dre Just Made More Money Selling His Headphones Business Than He Ever Did Making Music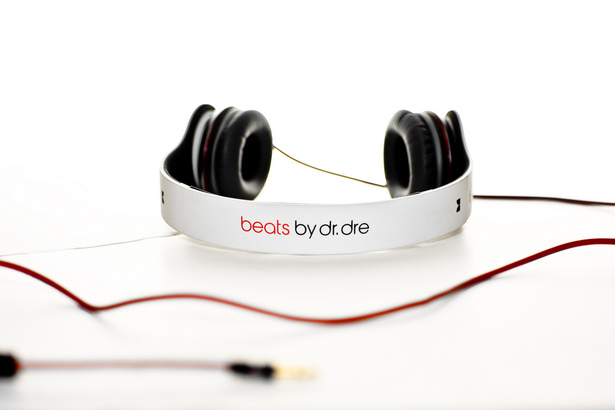 Taiwanese smartphone maker HTC just purchased a controlling stake in Beats Electronics, the headphones company backed by rapper, producer, and entrepreneur Andre Romelle Young, aka Dr. Dre.
HTC paid $300 million for the 51 percent stake, and Forbes looked into what the deal may mean for Dr. Dre's net worth, which was last estimated at $125 million. By the magazine's back-of-the-envelope calculations, Dre may end up worth $300 million, meaning the deal just added $175 million to his fortune, or more than he ever made cutting records. Even really good ones like The Chronic and Doggystyle.
It reminds me of the old Chris Rock bit about race and wealth. "There are no wealthy black or brown people in America," Rock says. "Shaq is rich. The white man who signs his check ... is wealthy."
Well, with the HTC deal, I think we can officially move Dre into the wealthy category.