Botnets! Get Your Botnets! Just $5,000!
It costs real money (or, at least, real stolen money) to make all that mischief. A "decent" botnet can run you thousands of dollars.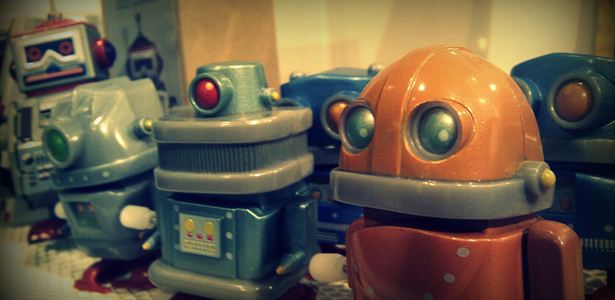 For hackers, the lulz don't come cheap. Considering attending DEF CON, the annual hacker convention? Well, a four-day pass to this year's event went for $150. Want to rent a site safe from the watchful eye of the FBI? The Russian Business Network, sometimes referred to as the IT department of the Russian mob, will rent you one for $600/month -- 10 times more than what it costs to rent a legitimate site, according to the Washington Post.
But that's pennies compared with what it will cost to rent a botnet.
Botnets are a network of compromised computers hackers can use to crash a targeted website. Planet Money reports that each machine in a botnet can be rented for just two dollars through the Russian Business Network, but that an effective botnet requires thousands of computers. To launch a real attack, one hacker interviewed by Planet Money estimates that it will cost about $5,000 to $10,000.
Where does a hacker come up with that kind of cash? "People do what they do in order to get things done," helpfully explains the hacker.
"Like use a fraudulent credit card?" asks Planet Money's Zoe Chace.
Pause.
"Theoretically," comes the answer.
Image: Nils Geylen/Flickr.