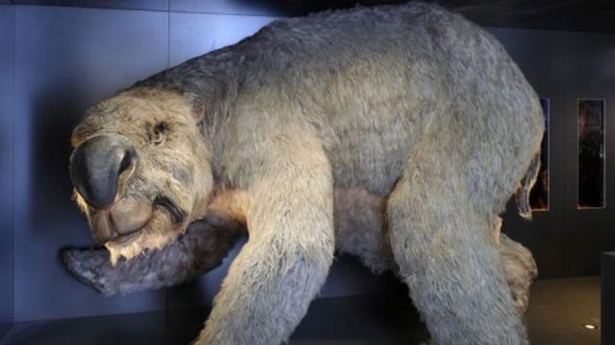 Everybody loves a giant ancient animal. It's even better when that animal is a marsupial with a funny name (like wombat). Today, Australian scientists announced that they'd discovered a giant ancient wombat. Here are the details:
This particular wombat is generally thought to be the largest marsupial to ever walk the Earth. They weighed nearly 7,000 pounds and were as much as 14 feet long. The new skeleton dates back to about two million years ago, but these creatures went extinct only recently, roughly 50,000 years ago.
The only thing that would be better than a giant wombat would be a marmot that size. The so-called giant marmot of the midwest, Paenemarmota barbouri, died out millions of years ago and weighed a measly 20 pounds.
Via io9.