Picture of the Day: The Access Arm Leading to NASA's White Room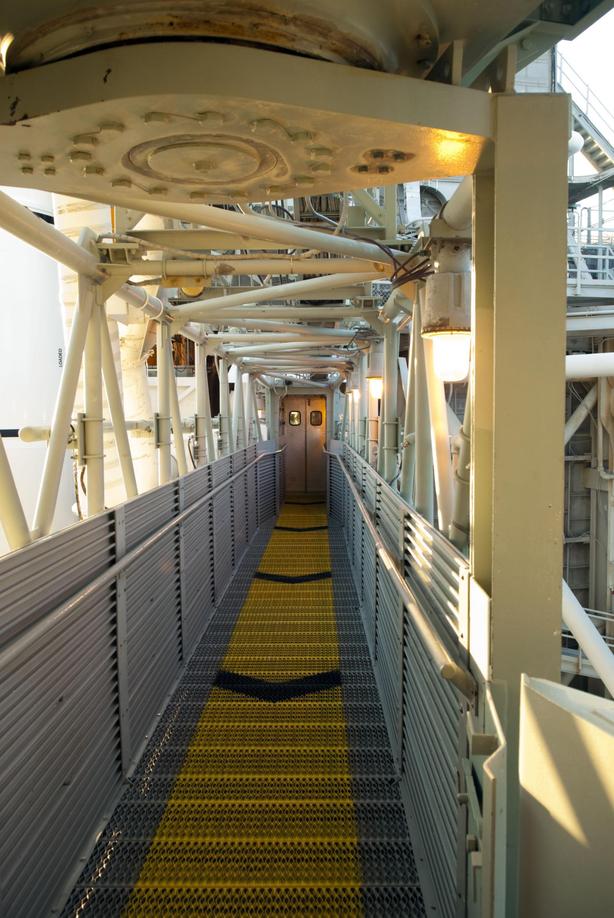 Before the final Space Shuttle mission, STS-135, was launched from NASA's Kennedy Space Center in Cape Canaveral, Florida, last Friday, July 8, official photographers wandered the site capturing the moments leading up to the big event. One of the photographs is displayed here; shot from the vantage point of an astronaut, it shows the access arm walkway on Launch Pad 39A culminating in the doors to the White Room.
The White Room is a small area that the astronauts use to access a spacecraft. Taking its name from the white paint, the White Room has been used by NASA since the Project Gemini flights of 1965 and 1966; it's unclear if the tradition will continue now that the Space Shuttle mission is coming to an end. It is in this space that NASA's astronauts make final preparations, like putting on helmets and parachute packs and detaching the portable air conditioning units affixed to their suits leading up to this point.

View more Pictures of the Day.
Image: NASA.