Google Spends at Least $1.5 Million for G.co Domain Name
The search giant plans to turn the top-level domain, which is run out of Colombia, into a URL shortener for its products this afternoon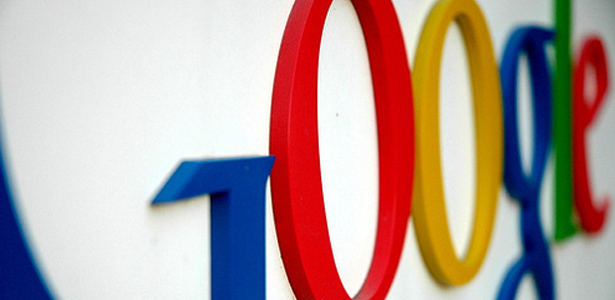 The Colombian government has a new export that could help make it millions of dollars: domain names. The .co domain, which is being marketing far and wide as a shorter version of existing options and one that also could be used to represent "company" or "corporation," is run out of Colombia and has the support of the government there, according to TechCrunch's Alexia Tsotsis.
Tsotsis was among the first to jump on the news that Google has purchased the G.co domain name, following in the footsteps of some other major American tech companies. (Twitter owns T.co; Amazon owns A.co, K.co and Z.co; and Overstock owns O.co.) Google built a custom URL shortener using the domain name that it plans to debut later this afternoon and it seems to be pushing the extension as a security feature. "You can visit a G.co shortcut confident you will always end up at a page for a Google product or service," Gary Briggs, Google's vice president of consumer marketing, said in a release.
It's an expensive security measure. The G.co is estimated to have cost the search giant more than $1.5 million, a figure that Juan Diego Calle, the chief executive of .CO Internet, the registry in Colombia that operates this top-level domain, provided to Reuters last month. There are, after all, only so many one-letter domain names available.
Image: Creative Commons.