Goodbye, Blogger: Google Will Rebrand the Platform for Google+
With an all-in bet, the search giant will rename one of its most popular products in anticipation of Google+'s public launch in July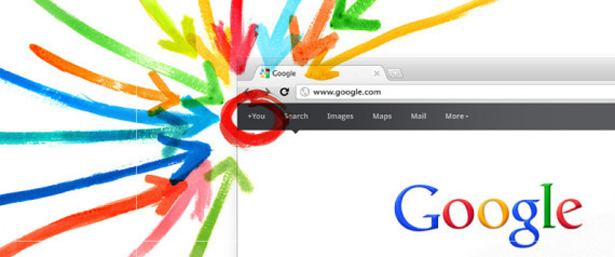 Once one of the most popular individual blogging platforms in the world, Blogger is being rebranded by Google in an effort to push more of its users to Google+, the search giant's new social sharing service that is being positioned to take on Facebook, Twitter and other hugely popular networks. Picasa will also be retired, as will a number of other non-Google brands over the next six weeks, according to Mashable.
"Blogger and Picasa aren't going away, of course -- they're two of Google's most popular products," Mashable's Ben Parr reported. "Instead, according to two sources familiar with the matter, Google intends to rename Picasa 'Google Photos' and Blogger will become 'Google Blogs.' Several other Google brands are likely to be affected, though our sources made it clear that YouTube would not be rebranded."
Google has rebranded other properties in the past. When executives acquire an outside company to pick up users, talent and software, they often consider changing the name to fit under the Google umbrella. For example, JotSpot, picked up in 2006, was rebranded as Google Sites two years later, according to Mashable. Google Voice, another hot launch, originally functioned under the name GrandCentral, a VOIP platform that Google bought in 2007.
There are consequences to this, of course. Did all of the users of GrandCentral migrate over when the product becomes Google Voice? We don't know. Will all of the users of Blogger feel comfortable when their beloved platform becomes Google Blogs "in a month to a month and a half"?
That's the date Mashable figures the rebranding will take place. And it's timed to coincide with the official public launch of Google+ scheduled to take place on or before July 31, the same day that all private Google Profiles will cease to exist.
Image: Creative Commons.