Do your circles on Google's new social network need sprucing up? Here are few innovative ideas for divvying up everyone you know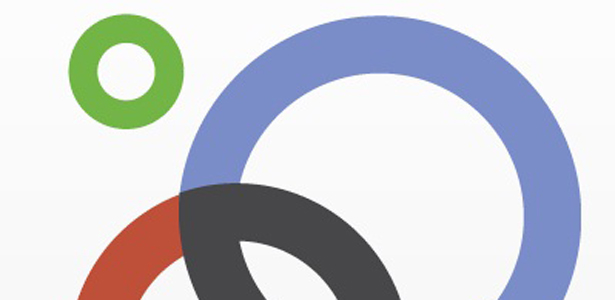 My Google+ Circles are looking a bit vanilla: friends, family, tech people, journalists. Boring. Curious what kinds of creative distinctions people are making among their stream, I asked around for some suggestions. Here are a few:
One nice advantage of Google+ for bilinguals is the ability to sort by language. Why post to everyone in English if only some of your contacts speak it? For people who speak more than one language, this is a nice advantage Google+ has over Facebook.
Several people recommended making hyperlocal circles -- your neighborhood or just your block. This seems promising but it's hard to make it useful now when so many people are not yet on the network.
New York Times editor Patrick LaForge posted a list of his circles on Google+. Among them, two creative ideas jump out. One, a circle called "Strike 1" is for people who have bored or annoyed him, a stopover on your way to being blocked or even expunged, perhaps. Another, "Good Mix," is a creme de la creme from all of his other circles. "I wish I could make it my default," LaForge writes.
A few people wrote in to say they'd like to have the option of sharing some content only with people who appear at the intersection of two circles. For example, if my college is having an alumni event where I live, it'd be great to be able to send something to only the overlap between fellow alumni and locals. This would be useful for bilinguals as well. Benjamin Han, a researcher at IBM, has one circle of Chinese speakers and another circle of techies. If he wants to share something in Chinese about tech, there should be a simple way to broadcast to only Chinese-speaking geeks, without having to set up a third circle.
Perhaps our favorite suggestion: Reader Kit Case says he has one circle called simply "The Atlantic." Sounds like our kind of place.
Image: Google.