A New Atlantic Technology Channel Long-Form Feed
DEK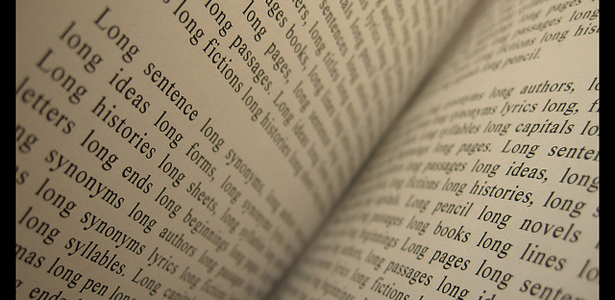 If you're a loyal follower of our work here, you know that every so often -- probably once or twice a week -- we put out something that goes beyond reporting and analysis of the day's news. We pride ourselves on these feature stories, many of which fall into the new Internet category of "Longreads," and think that we produce some of the best long-form technology narratives on the Web.

Previously, if you wanted to follow those stories, you'd have had to subscribe to our standard RSS feed and just hope you saw them when they popped up in the stream. Some of our readers asked me to start specifying our features, so they could be sure not to miss them among the social networking play-by-play and app coverage.
Now, thanks to some backend work by us and the talents of Mr. Tim Maly, you can bookmark or subscribe just to our longreads.
They'll all be posted to this category page: theatlantic.com/technology/category/longreads.

Which is linked to this RSS feed: feed43.com/atlantictechlongreads.xml.
This ends this public announcement.

Image: Emborg/Flickr.