Picture of the Day: Space Shuttle Endeavour Docked at the ISS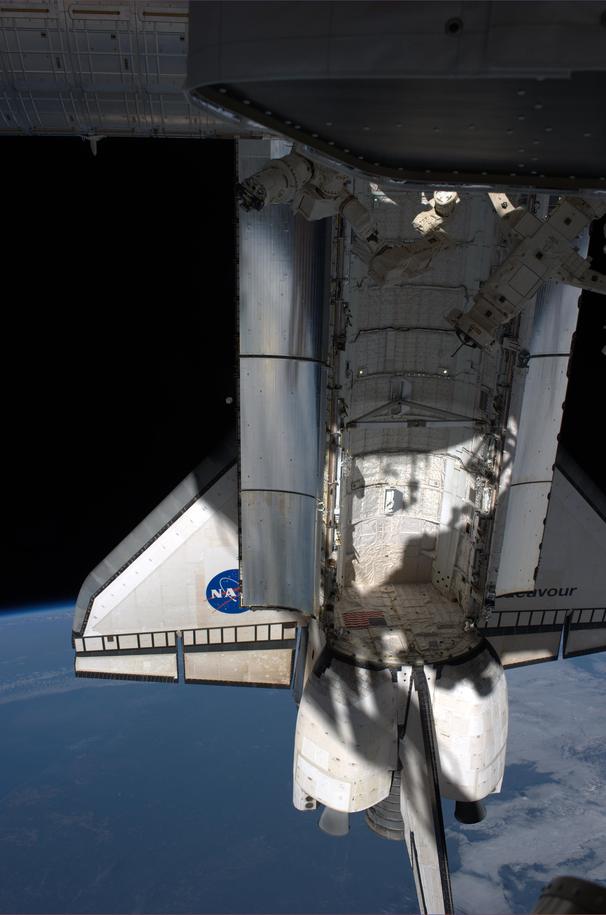 It took a while for it to get off of the ground, but Space Shuttle Endeavour finally made it all the way to the International Space Station (ISS) on STS-134, the shuttle's final flight and the penultimate voyage of NASA's Space Shuttle program. This photograph, which shows Endeavour docked at the ISS, was taken by STS-134 mission specialist Ron Garan on May 19, 2011.

"Thus far during the 14-day mission, the Endeavour crew has installed the Alpha Magnetic Spectrometer, delivered spare parts and is conducting the mission's first spacewalk," NASA wrote at the time the photograph was released. "This is the 36th shuttle mission to the International Space Station."
View more Pictures of the Day.
Image: NASA.