Picture of the Day: Burning Droplets of Heptane Fuel in Space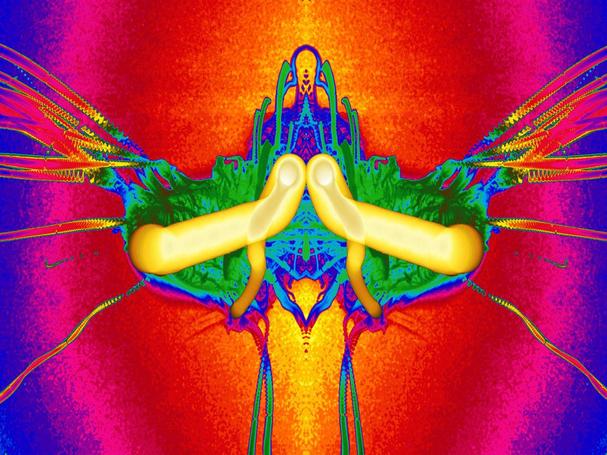 Burning something in space produces a different outcome than burning it on Earth would because of the absence of gravity. Part of the International Space Station's Flame Extinguishing Experiment, this composite of video stills shows the burning of a 3-millimeter diameter of heptane fuel as illuminated by a bright backlight.
"The bright yellow structure in the middle is the path of the droplet, which becomes smaller as it burns," NASA explained. "Initial soot structures (in green) tend to form near the liquid fuel. These come together into larger and larger particles which ultimately spiral out of the flame zone in long, twisting streamers."
View more Pictures of the Day.
Image: NASA.