Lady Gaga's Forthcoming Social Platform: Backplane
Is the the superstar planning to use her considerable influence to help build a social network for athletes and other entertainers?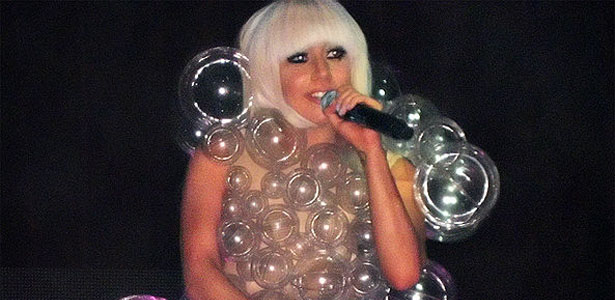 Tucked inside a profile of Lady Gaga's manager, Troy Carter, the New York Times revealed that a Gaga-backed social network called Backplane is on the way. The article gave no real details on what the site might be and Blackplane.com isn't up yet. Still, Carter dropped a couple of hints about how it might work:
The company, which has not yet been unveiled, is a platform meant to power online communities around specific interests, like musicians and sports teams, and to integrate feeds from Facebook, Twitter and other sites.

"Backplane will provide a platform and tools for communities to socialize and communicate on a more focused level," Mr. Carter said, sounding less like a pop star's manager and more like an entrepreneur delivering the typical elevator pitch. "We needed a more concentrated base."
So, perhaps it will look like Flavors.me for superstars and sports teams, especially if you consider the name of the site. A backplane, Wikipedia explains, "is a circuit board that connects several connectors in parallel to each other."
Image: Wikimedia Commons.