Free British Library App Brings Beautiful, Old Books to the iPad
Page through high-resolution scans of more than 1,000 19th-century English treasures in an app that's only a teaser for what's to come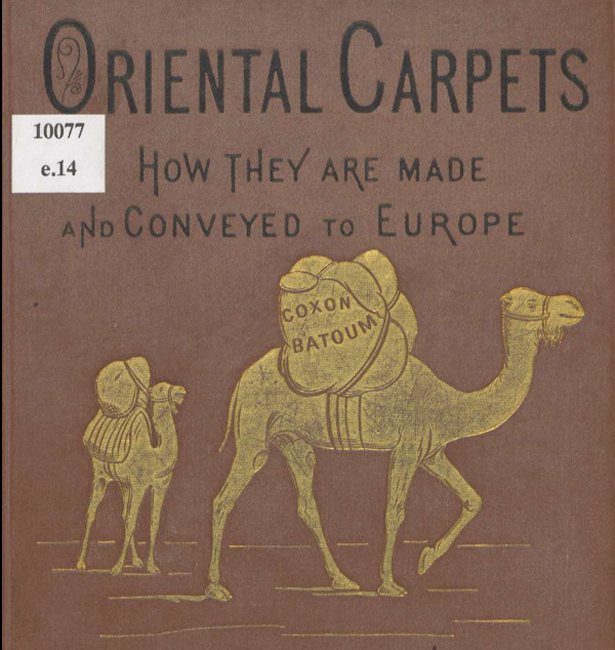 The British Library released more than 1,000 rare books in the form of a single app for the iPad last week. The titles of the books are searchable, but the individual items are viewed as high-resolution scans. The works are drawn from the library's 19th-century collection and load individually from the network when you touch one to read it.
The Institution joins a host of other libraries that are getting into the app game. In recent months, the New York Public Library released Biblion, an app for exploring the institution's fascinating 1939 World Fair collection, and the Dallas Public Library, which has made its catalog available in app form.
While the British Library will continue to put out a free app, they plan to offer a paid subscription app with 60,000 books to generate revenue for more digitization. It could be an interesting hybrid model, depending on the books and features the enhanced app adds. The current version is wonderful because it's free and provides access to rare books, but the viewer is about as flat as an app gets. It is built for reading and reading only, and doesn't even support landscape viewing. One would think a paid product would have to have a few more bells, if not whistles.
Via Alice Bell.