Your Emails Have Less Privacy Protection Than Your Letters
The Electronic Communications Privacy Act of 1986 provides some measure of protection, but it still has gaping loopholes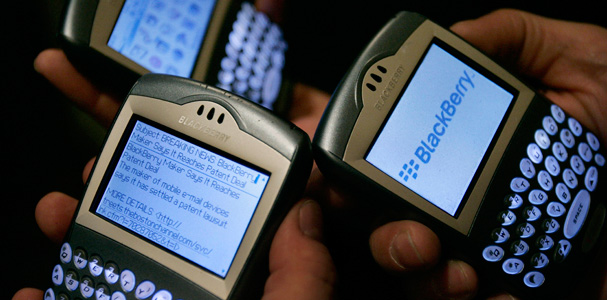 For years, it's seemed almost impossible that Americans didn't have more intense privacy concerns about their online information. One big reason, I think, is that people use simple common sense reasoning about the privacy protections that will be afforded to their electronic lives. By analogy, they figure that the same rules will apply to email that apply to letters, for example, but as an essay by Yale Law School's Adam Cohen highlights, your email is far less protected than the letters you send or the phone calls you make.
These strong constitutional protections for private communications fall apart, however, for e-mail. The courts have not definitively decided whether the Fourth Amendment requires the government to get a warrant before obtaining an individual's e-mails from their email provider and then reading them. Government lawyers like to emphasize the ways in which e-mail could be seen as deserving of less privacy; some of the most popular e-mail programs, for example, such as Gmail or Hotmail, are held by a third party, and the law often gives less protection to information that we let third parties keep for us. Last December, the Cincinnati-based United States Court of Appeals for the 6th Circuit ruled that a warrant is required to search stored e-mail -- but that decision only applies in four Midwestern states.
The Electronic Communications Privacy Act, passed in 1986, provides some measure of protection but it has gaping loopholes. For example, the government can read any email that *you've read* or that's more than 180 days old without a warrant.
Time notes that Senator Patrick Leahy of Vermont is trying to introduce legislation that would force the government to seek a warrant anytime it wants to read your email. Cohen notes this would be a major improvement on the current legal situation, and I add that it would more closely match the level of privacy that people expect based on their experiences in the offline world.
Image: Reuters.