The Osama Bin Laden Kill, The Videogame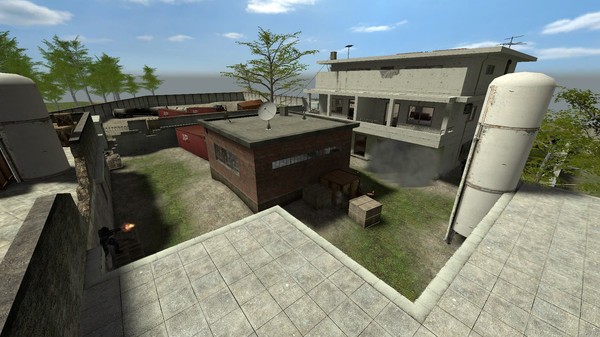 Last week, we wondered when -- not if -- a videogame version of the Navy SEAL raid on the Osama bin Laden compound would pop up.
It didn't take long.
Today, Kuma Reality Games released the latest episode in its long-running series of news-pegged games featuring the death of bin Laden (below). And a game designer who goes by the name Fletch created a level for the first-person shooter, Counterstrike, which lets you play in bin Laden's Abbottabad compound, Nick Bilton reports (above).