Picture of the Day: T-38 Jet Silhouetted Against the Sun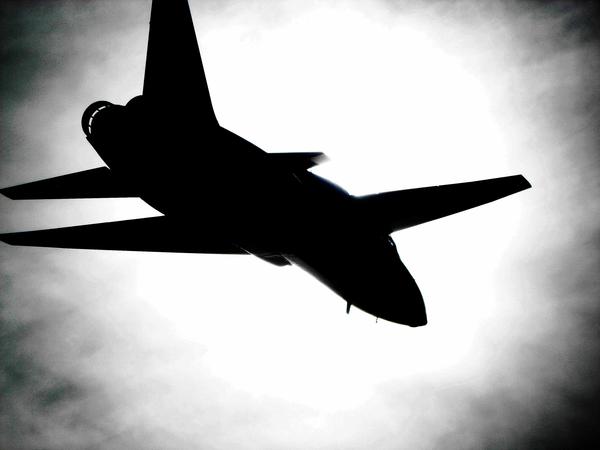 Terry Virts, a NASA photographer, captured this image of a T-38 jet silhouetted against the sun. An American twin-engine jet, the T-38 was the world's first supersonic trainer and is used by air forces around the world. The United States Air Force is the largest user of the T-38, but NASA also uses the plane as a jet trainer for its astronauts.
NASA keeps a fleet of 21 T-38s stationed at Ellington Field in Houston, Texas, which is down from the 30-35 aircraft it once owned. The organization projects that its number of operational 1960s-era trainers will fall to 16 by 2015, which will help reduce the $25 million to $30 million it spends every year to fly and maintain the fleet.
Despite a series of non-fatal accidents throughout the 1960s, 70s and 80s -- engine failures, emergency landings, bird strikes, landing mishaps, etc. -- there is no rush to replace the T-38 jet, according to Aviation Week.

View more Pictures of the Day.
Image: NASA.