Picture of the Day: An Astronaut's View of Lightning Over Brazil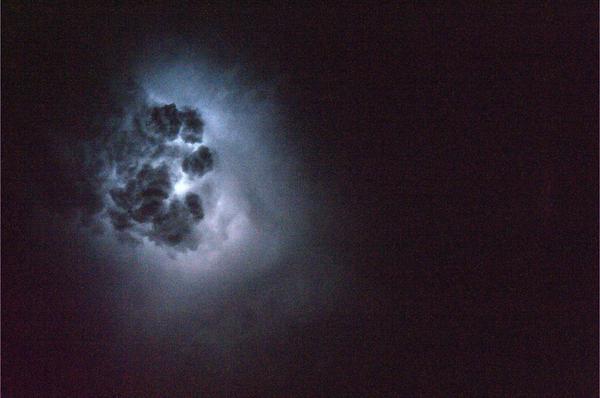 A member of the European Space Agency, Paolo Nespoli shot this photograph of lightning cracking over Brazil from his perch inside of the International Space Station (ISS). The image was captured in January of this year during Expedition 26/27, Europe's six-month mission to the ISS.
A mission specialist on the STS-120 crew, Nespoli first traveled to the ISS aboard Space Shuttle Discovery in 2007 to deliver the Harmony module, an Italian-built utility hub that provides power and electronic data to the station. The module, known as node 2, also increased the station's living space by almost 20 percent.
View more Pictures of the Day.
Image: NASA.