Picture of the Day: An Astronaut's View of a Low Pressure System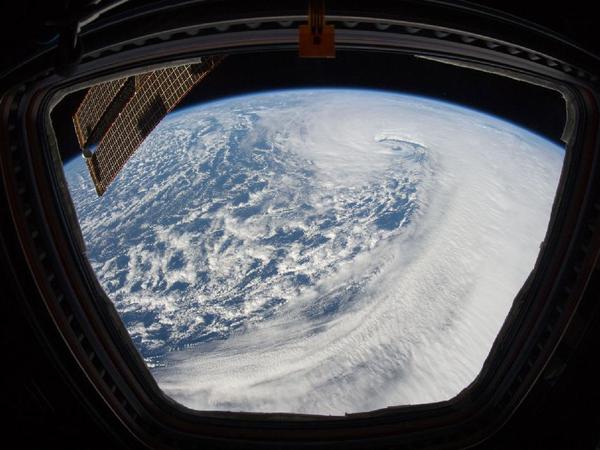 Taken on March 20 by a crew member of Expedition 27 from the Cupola of the International Space Station (ISS), this photograph shows a low pressure system moving across the eastern section of the North Pacific Ocean. "Just under ten feet in diameter, the Cupola accommodates two crew members and portable workstations that can control station and robotic activities," according to NASA. "The multi-directional view allows the crew to monitor spacewalks and docking operations, as well as provide a spectacular view of Earth and other celestial objects as evidenced in this image."
View more Pictures of the Day.
Image: NASA.