Highbrow Animated GIFs Starring Supermodel Coco Rocha
New York photographer Jamie Beck has turned the GIF into a respected art form, presenting an interesting path for future use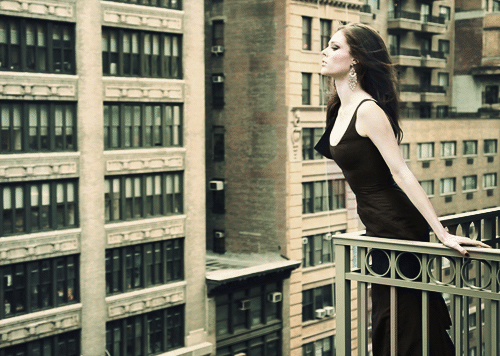 Animated GIFs are celebrated on the Internet because they're tacky and lowbrow (and sparkly). But maybe they don't have to be.
Jamie Beck, a photographer based in New York City, created these highbrow GIFs of Canadian supermodel Coco Rocha and featured them on her "From Me To You" Tumblr. She calls them "cinemagraphs," which are "more than a photo, but not quite a video," according to Rocha.
There's the trifecta of cool -- Tumblr, a supermodel, animated GIFs, oh my! -- but these images present an interesting possibility for the future of GIFs. Maybe they have a purpose beyond adding a little something special to scenes from Star Wars and eyebrows. At least that's how Rocha sees it:
Of course the technology to create GIF's has been around for decades but I believe its potential for both expression and impact, within the fashion world, has yet to be fully explored. Let me put it this way -- film has been around for a century, does that mean that we've exhausted the possibilities?
Wouldn't that be something if GIFs somehow shifted from sparkly Bieber animations you send around the office to a respected art form?
READ MORE: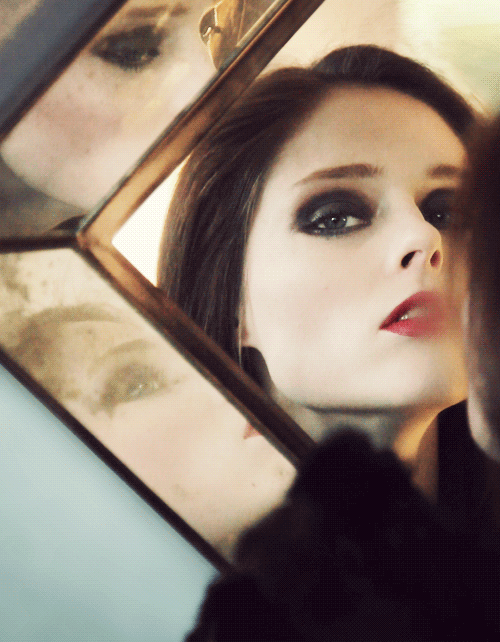 Images: Jamie Beck, From Me To You.