The Best Infrastructure Photos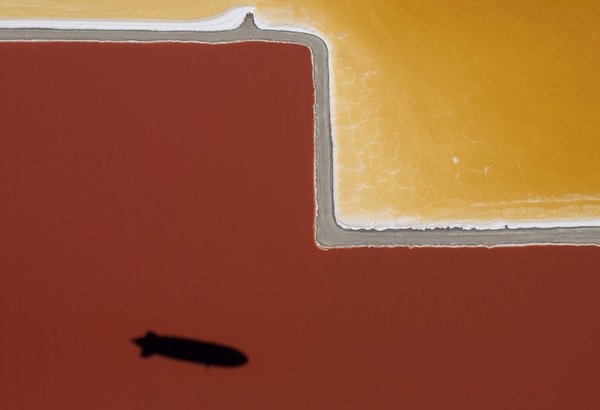 In the wake of a natural disaster, the crucial role that infrastructure plays in making civilization feel civilized comes to the fore. Today, the crowdsourced photography magazine Pictory delivers a stunning feature on the bridges, sewers, factories, and cranes that help society run.
Infrastructure can be the sewer pipes beneath our streets, bridges that span difficult terrain, turbines that generate electricity, or the vehicles that move things efficiently from here to there. Almost by definition, infrastructure is the framework of modern life we rely upon each day. It's so ubiquitous to us that it usually seems invisible -- until the moment when you need it most and it's not there. That's when infrastructure becomes the most beautiful thing in the world.
Read the full story at Pictory.