Picture of the Day: 'At the Hour of Our Death'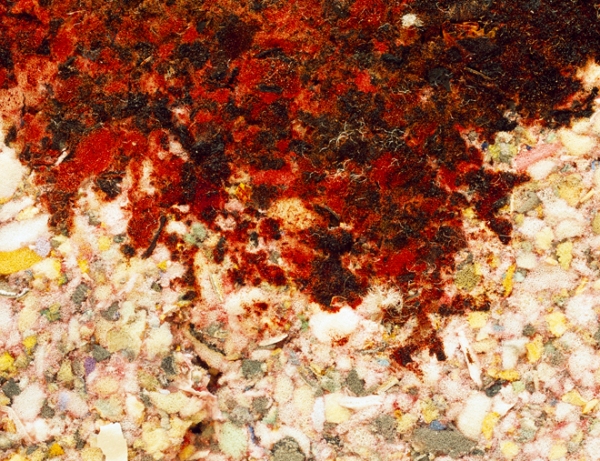 Turned down by every cleanup company she contacted after setting out to document scenes of death both before and after the act, Sarah Sudhoff, according to Wired's Raw File, shifted gears when she came across a crew carrying materials from a recent assignment. Her new project, At the Hour of Our Death, is a collection of photographs that grew out of that chance encounter.
"My intention with the images is not to be shocking or gory," Sudhoff told Wired. "I can understand how some people might see them as being so; especially those who have never witnessed a severe injury or illness or the death of a loved one."
The photograph shown above was taken in 2010. At the scene, a 25-year-old male died after suffering from a seizure. View a gallery of Sudhoff's shots at Wired.
View more Pictures of the Day.
Image: Sarah Sudhoff; Via Wired's Raw File.